About Verran Freight
Based in Oxfordshire, warehousing & freight distribution experts Verran Freight Group are now one of the largest logistics companies in the Thames Valley. Founded in 1989 we are specialists in warehousing and distribution. With more than 35 commercial vehicles, Verran Freight are able to meet all of our customers' warehousing and freight distribution requirements.
Verran Freight Group is based at Steventon storage facility, Oxfordshire. With over 100,000 square feet of warehousing and distribution storage facilities and the most up-to-date computer systems, Verran Freight can offer the most advanced warehousing and storage in the area. The company has built up an enviable service reputation over the last two decades. We have a new and prestigious fleet, which provides a professional image for you and your customers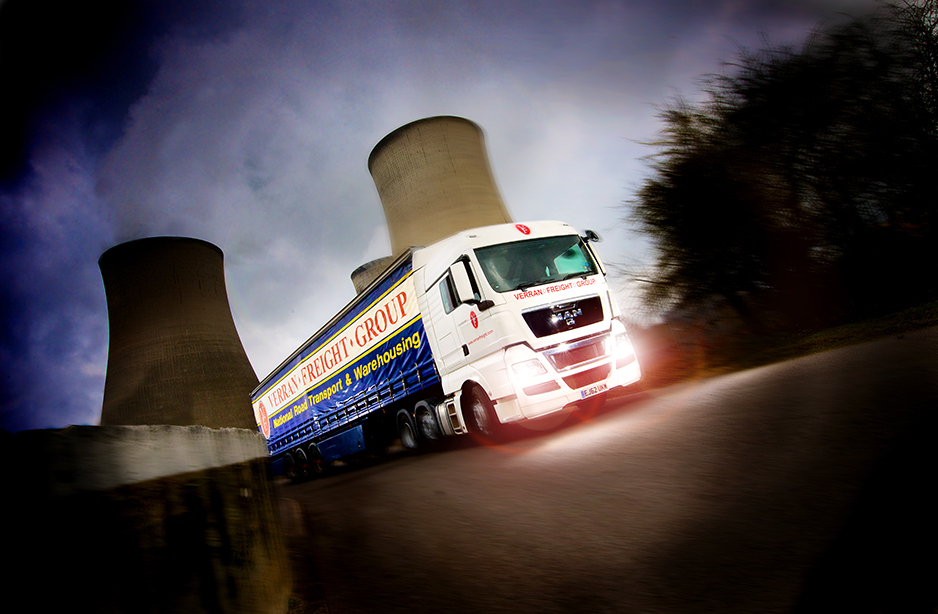 'As the industry changes around us, we're dedicated to meeting it in a more dynamic, more focused and more flexible way.'
The Verran Freight Approach
In our experience, a structured approach to transport and logistics produces the most advantageous results in the long term. We like to work as partners with our customers, to have a thorough understanding of their business needs, and an open and honest working relationship
Understanding Your Objectives
The process begins with listening - we go out of our way to understand your needs. By spending time on site and working with your staff we build up a complete picture of your set-up, which allows us to thoroughly understand your objectives.
A Flexible Attitude to Solutions
We recognise that the same solution doesn't suit everybody, so we'll seek to make our proposal as individual as your situation demands.
Implementation
The key factors enabling successful implementation are joint commitment and understanding, attention to detail, and clear communication between all parties.
Account Management
As experts in warehousing, freight distribution and freight haulage we aim to be a pro-active partner, not just in the initial stages of setting up your account but throughout the relationship, constantly working to meet your changing requirements. Your account will be regularly reviewed enabling you to discuss any queries, changes in the industry, or changes in legislation.
To discuss your requirements for warehousing and distribution, freight haulage, or any of our other services please call us on 01235 863005.